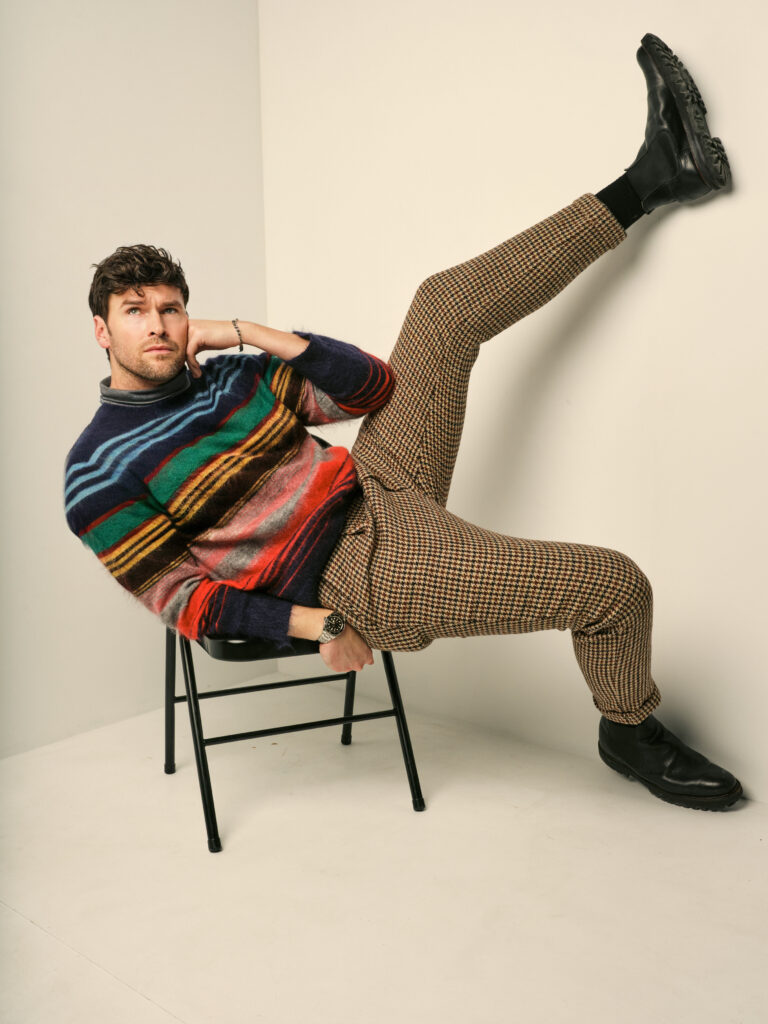 I'm a clicks- and views-obsessed director, DP and writer based in New York City. Originally from small-town Michigan, I've spent the last decade reporting stories and creating video for digital platforms and brands.
For four years, I was a senior video journalist and DP for The Wall Street Journal, covering technology and internet culture. Unconventional by WSJ standards, my videos have featured bull-riding AirPods testing, 8-bit video game explainers and, at one point, a cartoon iPhone SE in the throes of an existential crisis. My focus has been finding ambitious, and fun, ways to bring Journal reportage to new audiences.
I was also previously the features producer and DP at New York magazine, where I led special projects for Vulture, The Cut, Daily Intelligencer, and GrubStreet. I've researched, produced and written features in comedy, pop culture, politics, and internet culture, and have also covered topics ranging from urban planning and public health to street design, biking safety, and transportation legislation. My work has been highlighted in Comedy Central, The New York Times, Vogue, Harpers Bazaar, "Good Morning America," ABC, NBC, CNN, MSNBC, Rolling Stone, Elle, GQ, and more.
Learn and inquire about what services I offer here, follow me @kgw on Twitter or Instagram, or drop me a line at kenny.wassus[at]gmail.com.